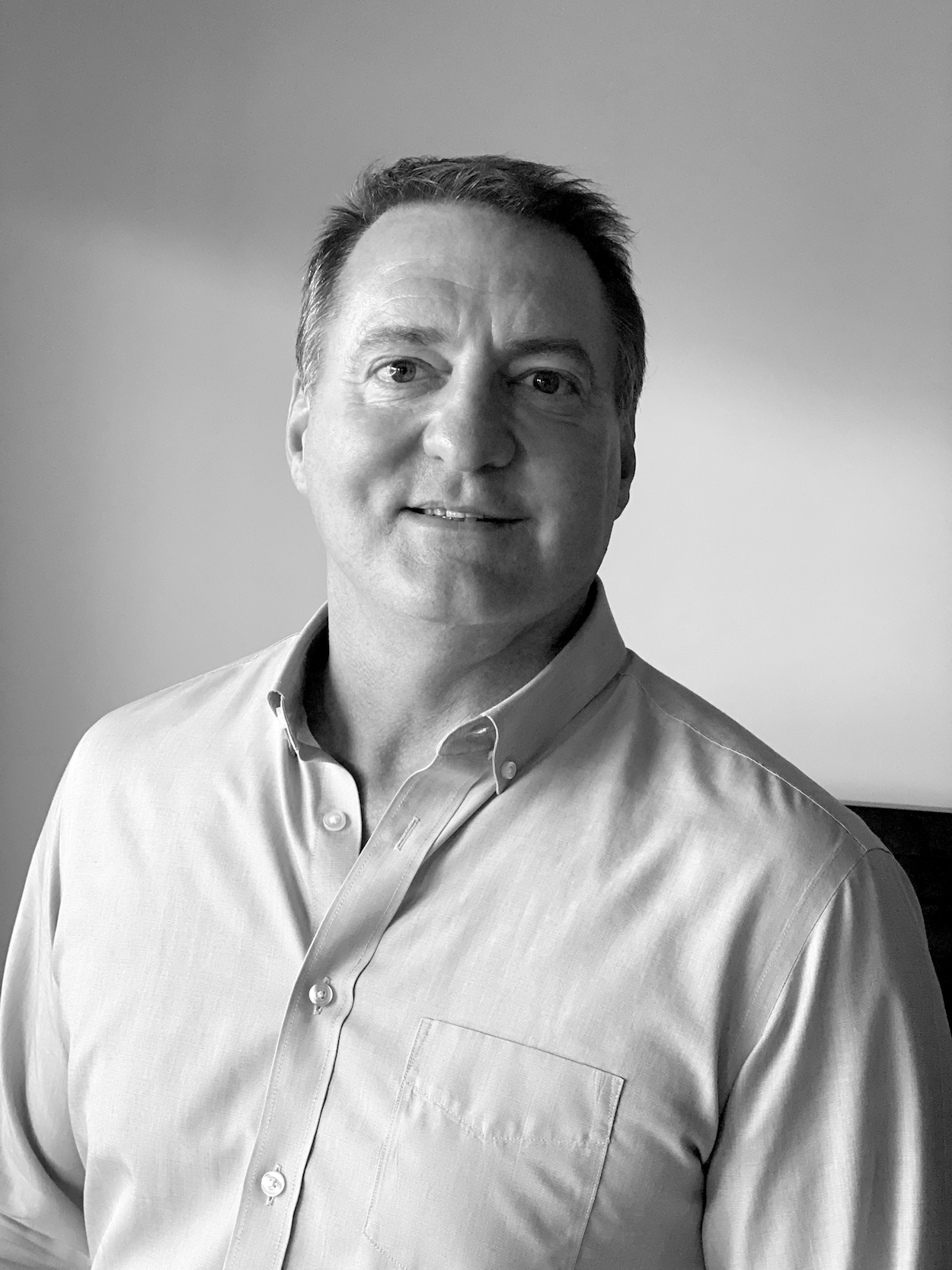 John Scheman, Philanthropist
For 30 years Grupo Do It has been focused on property development in Guanacaste, Costa Rica. John Scheman, Philanthropist, President and founder started the company in 1994 as a real estate developer in Playa Panama, Guanacaste, Co-developing the infrastructure, roads, power, water, lot segregation and marketing of the Urbanization Vistas del Pacifico. John is one of the true pioneers transitioning Guanacaste from an agricultural providence to what it is today. John holds dual citizenship with Costa Rica and the United States, is bilingual and is married and has six children that were born in Costa Rica. John founded the El Lagar- Do it Center, is President of the Do it Foundation, A Family office foundation, Chairman and president of Ciudad Nya and a member of the Lion's club of Atenas.
Grupo Do It has acquired expertise in the overall real estate development process from site selection, zoning, land surveys, due diligence, environmental studies, feasibility studies, architectural and engineering, plans, permits, building, supervision and project management.
Grupo Do It has been instrumental in developing Guanacaste and has expertise in land acquisitions, buying and selling of real estate, design, entitlements, construction, sales and promotion and has developed, owns and operates properties in various asset classes such as residential, warehouses, commercial centers, hardware stores, gas stations, building materials supply, a rock quarry and tourism.
In 2017 Grupo Do It partnered with Urban Partners to Co-develop Ciudad Nya, a 2223-acre mixed-use commercial and residential project with unique amenities like the Crystal Lagoon and waterfall, located two kilometers from the Guanacaste International Airport. The Project also includes a 206 acre free trade zone, bringing much-needed jobs to the province of Guanacaste and a Marriott Courtyard hotel. Urban Partners was founded in 2009 to promote and develop world-class, innovative real estate projects such as Bosques de Lindora, Forum I, Forum II y La Hacienda which were developed by Génesis Desarrolladores, a company founded by Alberto Kader, Alberto later went on to start Urban Partners.
We have 29 years of experience in the region with our local team and extensive knowledge of real estate industry in Guanacaste. We can help make your projects successful.
Working with your real estate agent or our trustworthy local team to identify potential properties based on the client's specific needs and target market.
Working with our legal department, topographers, architects and engineers to make sure the property has no hidden legal or zoning problems and is developable.
21, Guanacaste Province, Comunidad, Costa Rica
El Lagar Do It Center, Provincia de Guanacaste, Comunidad Guanacaste Liberia, 50101, Costa Rica